Hello my name is Debbie and I have a Mental Illness
I am forever depressed and suffer PTSD and I am also bi-polar.
This is my mental disorders that I have
always taking this tab or that tab.
Forever to be on medicine I am told
especially as I age and get old..
This is what frightens me
what if I can't afford it, what will I be?
you wouldn't know my mind is weak.
I look just like you and you
and I shop and talk just as you do.
Mentally Ill does not mean I am a monster
it doesn't mean something bad will occur.
My mind is just short on some chemicals
that without my med's my mind is dulled.
Don't run away when I tell you this
I am the same deb that for three years here has exist.
Never opening my mouth for fear of you
wondering what your reactions would do?
So now I am brave and I am strong
telling you all what I have had all along.
If you are my friend then you will understand
if you don't maybe this will open your minds dam.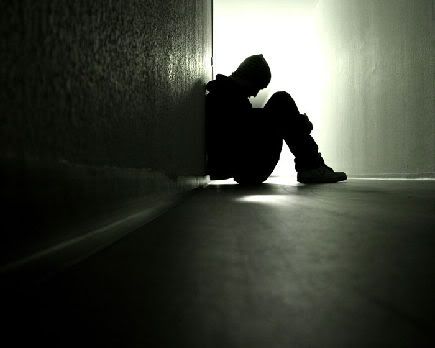 - This is a story and poem about and by Debbie, Debbie has struggled a lot in her life with a mental illness. This has kept her down and away from the things that she truly wants to do, and becoming, but can you see how beautiful this poetry is? It doesn't dwell on the evils of mental illness, but it dwells on her overcoming, and us overcoming as a people. Prayers for Debbie, the mental illness she has can be overcome by the Power of God.